Baby Pinkl Cupcakes UK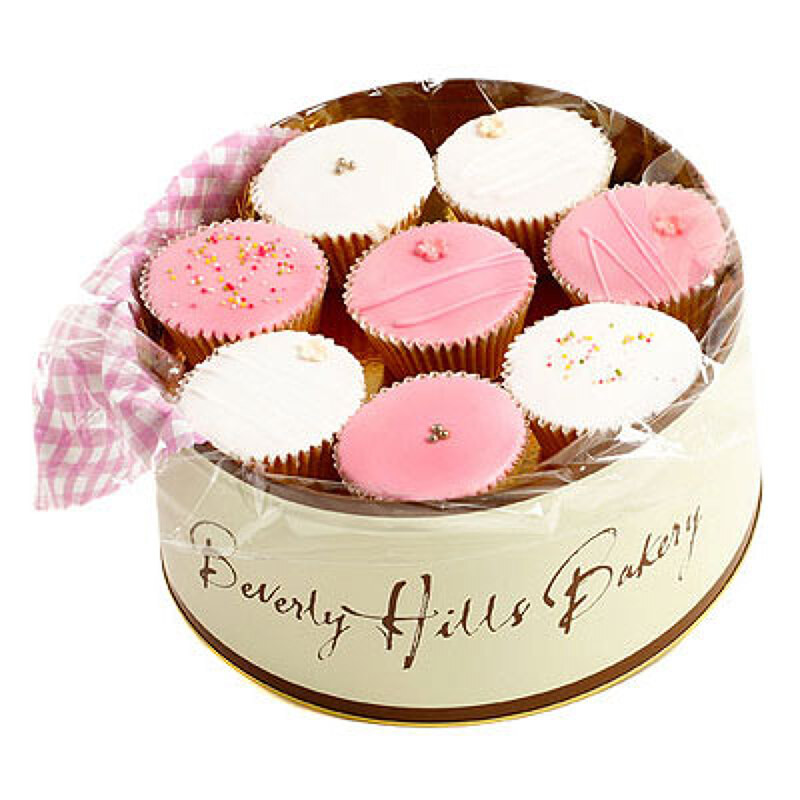 These delicious pink cupcakes are made of soft vanilla sponge, a light pink sugar frosting and the other half with white sugar.
Each tin contains 16 cupcakes, elegantly packaged in our dreamy Fairy Box, tied with baby pink ribbon. An ideal gift for new baby girls, baby showers, new mums, birthday parties or tea parties!