Carrot Cake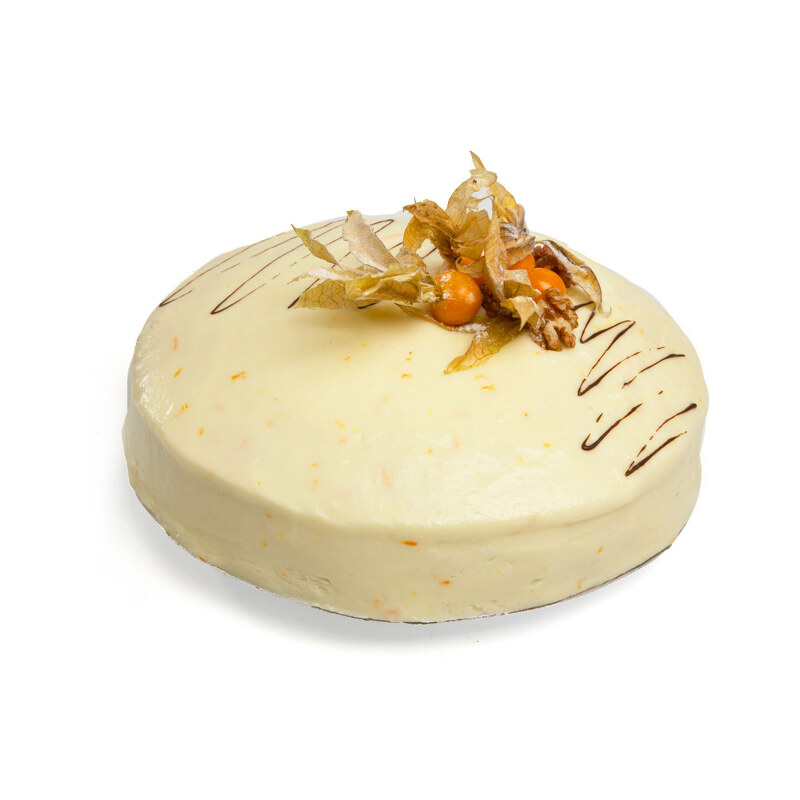 Our traditional American carrot cake is available for international delivery to European destinations.
The cake is made with cinnamon, raisin, pineapple and of course, carrot, and is delicious for a morning or afternoon coffee break. Topped with fondant icing, it's a real tropical treat!
Perfect for all types of special occasions, whether it be a birthday, corporate event or simply a thank you!