Online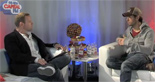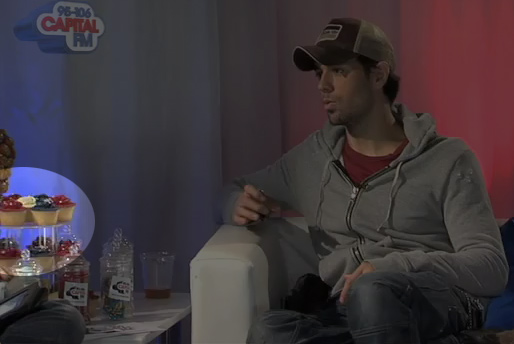 Our cupcakes at the Capital Radio Summertime Ball with Nicole Scherzinger and Enrique Iglesias



Reveal Blueberry Scones: A recipe from London's Beverly Hills Bakery



Treat a Lady We heart ... Beverly Hills Bakery!



The Guardian Christmas present ideas - TOWIE




Harper's Bazaar Healthy snacking on-the-go or at home




Pretty In Pink Beverly Hills Bakery!




My Best Address Book Great Finds For Valentine's Day




Broadway World Priscilla Celebrates...




The Really Useful Group Happy Birthday Priscilla!



Musikalitis Priscilla Cupcakes OMG!




Big Globe




Broadway World Priscilla's Cupcake Birthday Bash




Company Company magazine's 30th Birthday party!




Kiss 100 Xmas Drinks and Yummy Cupcakes




Vogue Let Them Eat Cake




GMTV Scrumptious Hampers




The Independent Bake that and party: The season's most festive cupcakes




Harper's Bazaar Let Them Eat Cake




The Guardian Bread: London




Sheer Luxe Great Expectations Are All Around...




Woman & Home Wednesday's buy




Sheer Luxe Coffee With Basma Alireza




The Independent Dear Truffler: Bran muffins, walnut oil




Sheer Luxe A Gift For: A Mum-To-Be